Non-invasive prenatal testing (NIPT) is an advanced form of a testing procedure to detect the fetal chromosomal aneuploidies. This procedure works on the analyzation of cell-free DNA that is present in the pregnant woman's blood. The well-renowned pregnancy specialists also emphasize on this detection method. The recommendation for non-invasive prenatal testing in Siliguri is high for screening test than the diagnostic method. Many clinical validations have been performed worldwide to see the sensitivity of NIPT for detecting genomewide abnormalities. Well, indeed different resulting methods have proved NIPT as the most effective screening tool in pregnancy
Result presentation from an analytical validation
While validating NIPT, the artificial and actual pregnancy plasmas are being used. It is generally done in accordance with the testing data collection of a large number of pregnant women. The samples of trisomy 21, trisomy 18 and trisomy 13 are identified for indicating an equivalency. Some methods that are used for analytical validation with pregnancy study samples are-
Ethics statement
Study samples
Single–nucleotide-polymorphism-based analyses and
Data analysis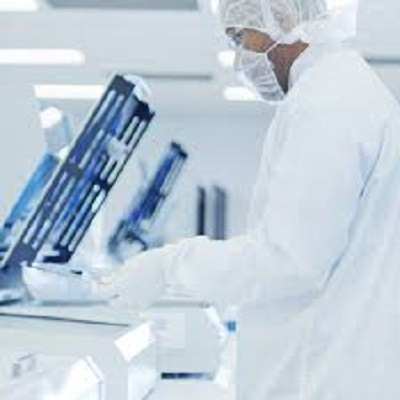 Among these methods, the study design is regarded as the most effective one. The study includes the collection of maternal plasma subject to pregnancies and the performance is assessed with comparisons. It has demonstrated that NIPT is able to detect the sub chromosomal and whole chromosomal abnormalities due to high resolution and sensitivity. Additionally, it has also clarified the origin of genetic material which the karyotype analysis failed to identify previously. The presented data for NIPT is the evidence of the accuracy rate of the screening test for pregnancy.
The reliability of the patients towards non-invasive prenatal testing (NIPT) is there and many choose this test during pregnancies. However, the biggest challenge for NIPT is to detect microdeletions using cell-free DNA. It is because of their small size and can also result in mental and physical handicaps. However, for validation, the cell-free DNA from children and mothers are mixed to mimic fetal fraction. Then, this is analyzed alongside pregnancy plasma for activating the final result. The final result suggests that the mixture behave similarly to maternal plasma cell-free DNA which proves NIPT validation.
The analytical validation reports of NIPT have given worldwide reliability. This has also made the recommendation of non-invasive prenatal testing in Siliguri more viable and result oriented.
---