Pre-existing health complications of the mothers, past high-risk pregnancies, multiple pregnancies, and unexpected pregnancy complications are some of the reasons why you need to consult a fetal medicine specialist. These specialists are obstetricians who also have received 3 years of training in handling high-risk pregnancies and monitoring baby's health. 
You can visit the
top gynecologist in Siliguri
if you are pregnant so that they can diagnose your condition and then recommend contacting a fetal medicine specialist or perinatologist. You can get the best medical support and care from these doctors during the pregnancy period as well as during the labour and delivery time. 
Given below are some of the potential benefits one can receive while consulting a fetal medicine specialist.
1. Manages Maternal Health Complications
Fetal medicine doctors specialize in handling high-risk pregnancies and one of the biggest benefits of consulting these doctors is that they can properly manage the pre-existing health complications of the mother.
Some of the common health conditions include blood pressure issues, diabetes, kidney problems, blood clotting disorders, heart disease, and autoimmune diseases. A fetal medicine doctor will provide effective medications to reduce the negative impacts of the health complications on the baby.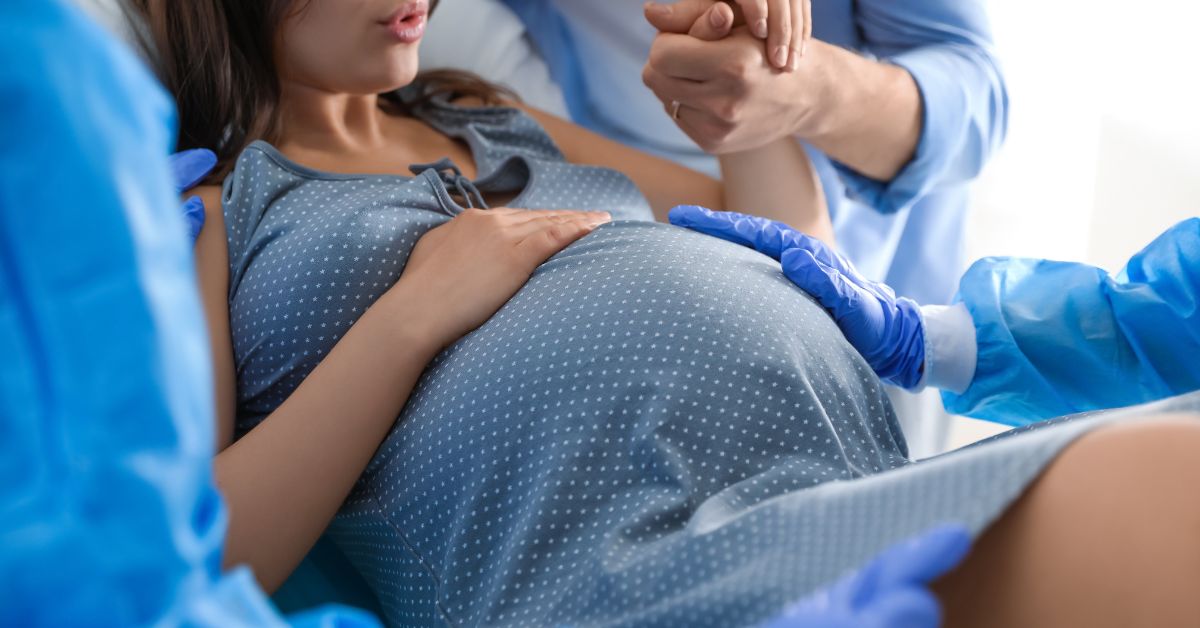 2. Detects Birth Defects
High-risk pregnancies enhance the risks of congenital abnormalities among the babies. This is why it is extremely important to consult a fetal medicine specialist as they will recommend prenatal diagnosis, ultrasound, and genetic screening to detect any birth defects. 
Early diagnosis and treatment provided to the fetus before delivery for the birth defects will help in managing the long-term complications of the baby after birth. In some cases, these doctors also coordinate with the paediatric surgeons' for an ideal care plan for the fetus as well as the mother.
3. Handles Pregnancy Problems 
It is always recommended to consult a high-risk pregnancy doctor if you have a history of pregnancy complications. In some cases, women often develop certain complications during pregnancy such as recurrent pregnancy loss, gestational hypertension, preeclampsia, and HELLP syndrome. 
With proper treatment, these complications can be fatal to the fetus and mother both. It can often lead to preterm birth, low birth weight, placental disruption, and stillbirth. Fetal medicine specialists can properly handle this situation by providing specialized care. They can also suggest effective measures to lower the chances of health complications in the next pregnancy. 
4. Checks Fetus's Growth and Development 
Another essential benefit of contacting fetal medicine specialists is that they can effectively check the growth and development of the fetus. They often undergo growth scans in all the trimesters of the pregnancy to see if the baby is growing properly or not. 
This measure taken by the doctor will ensure that there are no probable defects in any of the body parts of the baby. The movement and positioning of the fetus are also checked during the scans.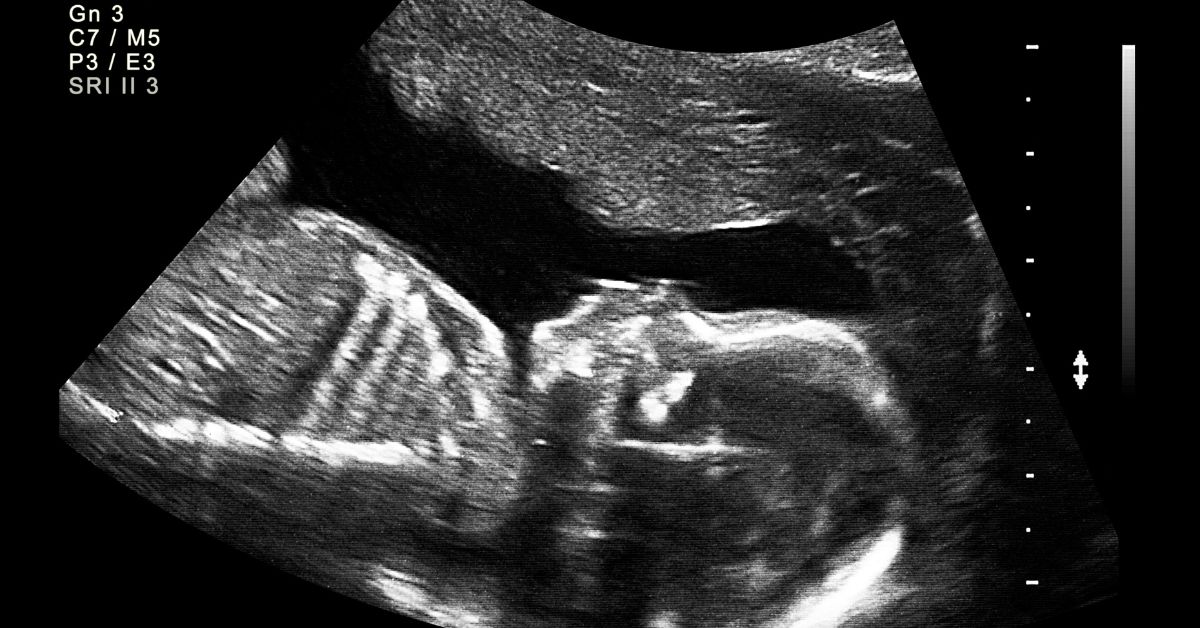 5. Provides Effective Prenatal Care 
Prenatal care is important for every pregnancy but the need for it becomes more frequent in terms of high-risk pregnancy. Fetal medicine specialists are the best people to provide prenatal care with periodical screening tests to keep track of your and your baby's health. 
Contacting a
fetal medicine specialist in Siliguri
has many benefits in ensuring a successful pregnancy and the well-being of the baby. You can also get appropriate follow-ups and suggestions after delivery to take care of your long-term health and ensure healthy future pregnancies. 
---