Being pregnant and becoming a mother of a child is a dream of all the women and this may be the dream of yours too, therefore, it is important for you to understand the risk factors that can arise during pregnancy causing the birth defects. The problem of the fetal disorder can bring massive complications if not treated on time, this is why the medical centres of Siliguri have also stepped up to solve this issue. The specialist for fetal medicine in Siliguri has revolutionized the high-risk pregnancy situation by knowing the right moment to utilize the treatment.
Prevention For Birth Defects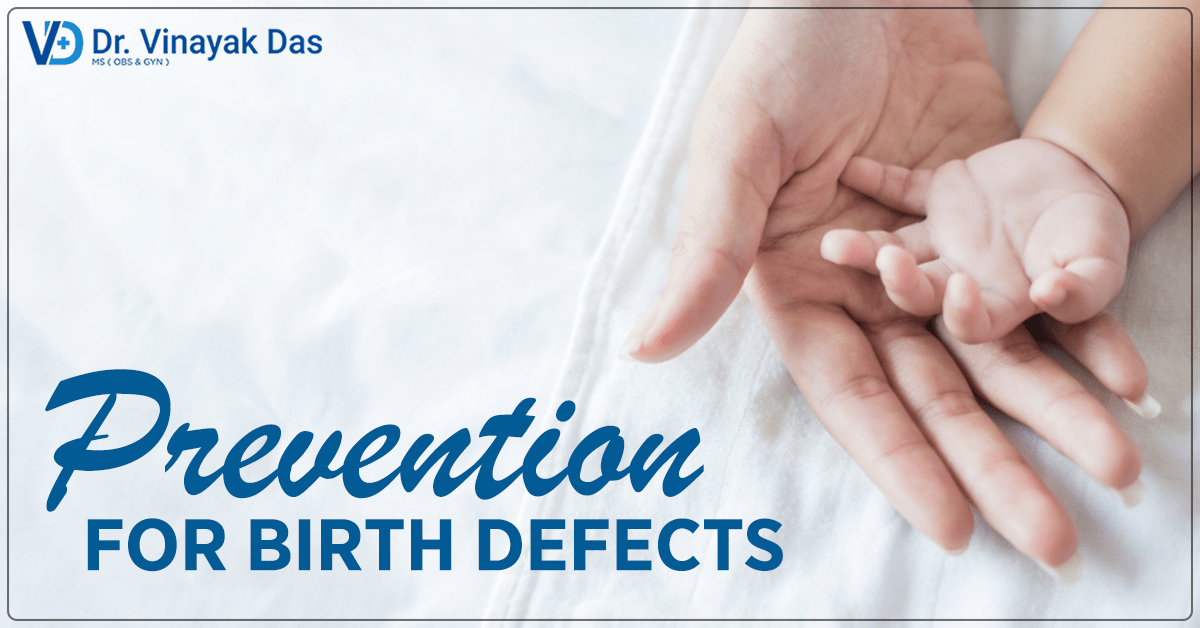 Yes, it is true all the birth defects cannot be avoided but still the prenatal care and awareness of the past and present condition can be very helpful prevention. Still, many researches are going on to completely tackle the fetal disorder issue and to increase the surviving capabilities of the baby after birth.
Prenatal care
It is one of the best preventive measures that you can follow if you are constantly trying to get pregnant. You can take a daily prenatal vitamin that can help in preventing various kinds of birth defects in the future. The vitamin that you take daily must include at least 400 microorganisms of folic acid. Try this measure even if you come up in your reproductive stage or as soon as you find out that you are pregnant. Taking the vitamins by avoiding alcohol, tobacco and illegal drugs will give you even better results.
Awareness of past and present conditions
Awareness is always good and in this condition, it has proved to be more significant than ever. If you had a pregnancy birth defect previously then, you should not hide this thing to your respective doctor. You need to speak the truth and tell the doctor about the past pregnancy history because it will allow the doctors to take a separate preventive measure to deal with the current one. Spina Bifida is the most common issue seen in most women caused due to the deficiency of folate and if you had this previously then you should take a high dose of folate that will help you to prevent from the spina bifida in the future.
As proven by the specialist for fetal medicine in Siliguri, the various scanning and ultrasounds process is key to treatment for the fetal disorders but at first the prevention should be the first priority of them all.
---